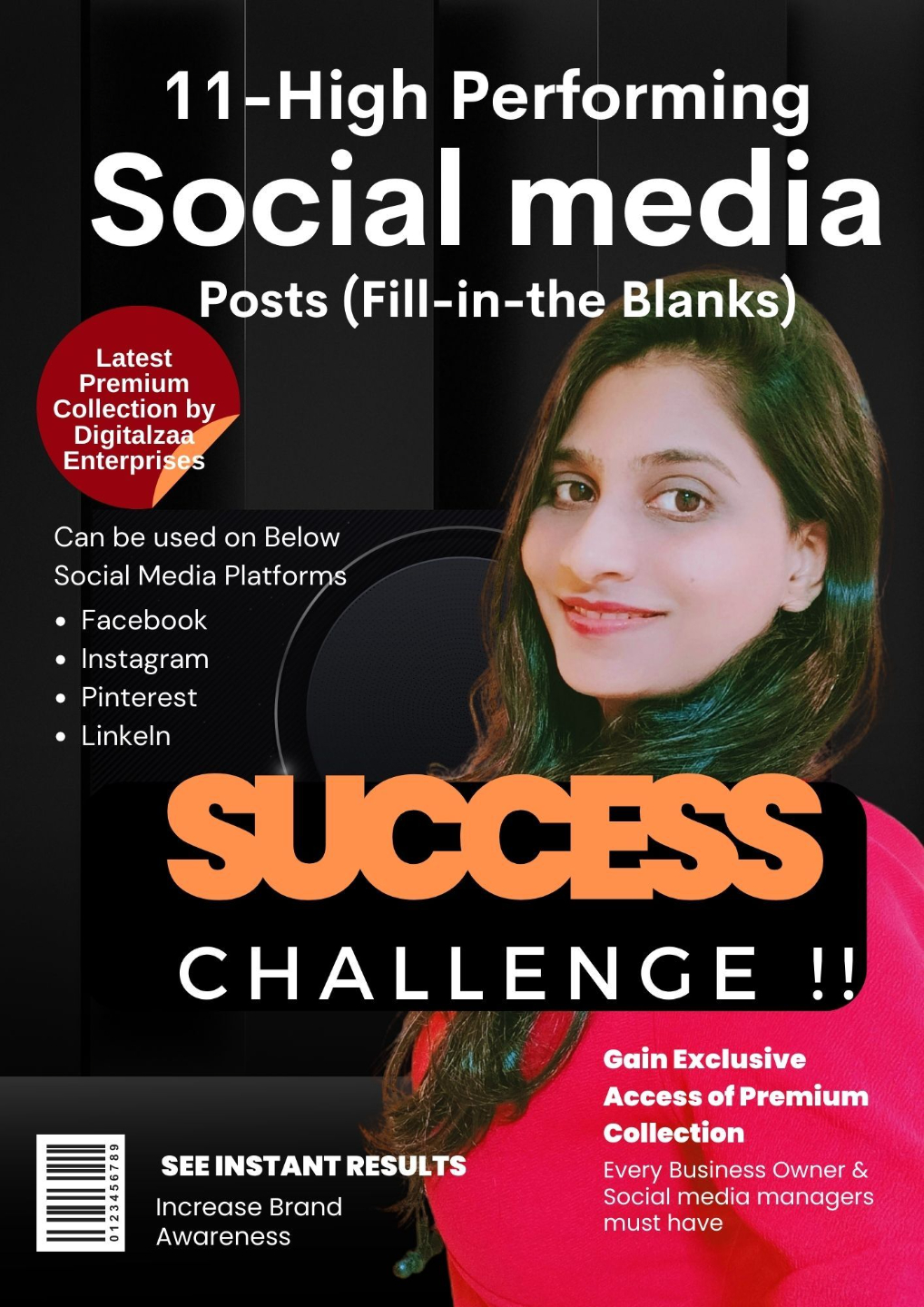 Get more SALES on Social Media with Our Game-Changing Premium Template Kit (11-Templates):
100% Results Guaranteed if Scripts utilized properly on your Social Media. 
(Download Now before we make it paid)
We won't send spam. Unsubscribe at any time.
Download Your FREE Kit Now!!
Gain Exclusive Access to our Premium collection of 11-High Performing Social Media Posts Templates that 100% generates results in boosting your Sales Immediately from Social Media & Get immediate Exposure in this Online World & get following results.
Drive Conversions

Get Quality Leads

Increase Brand Awareness

Impress your Followers by writing Professional Social Media Posts

Proper Your Business to new Heights

100% FREE Download